f2f - Checkout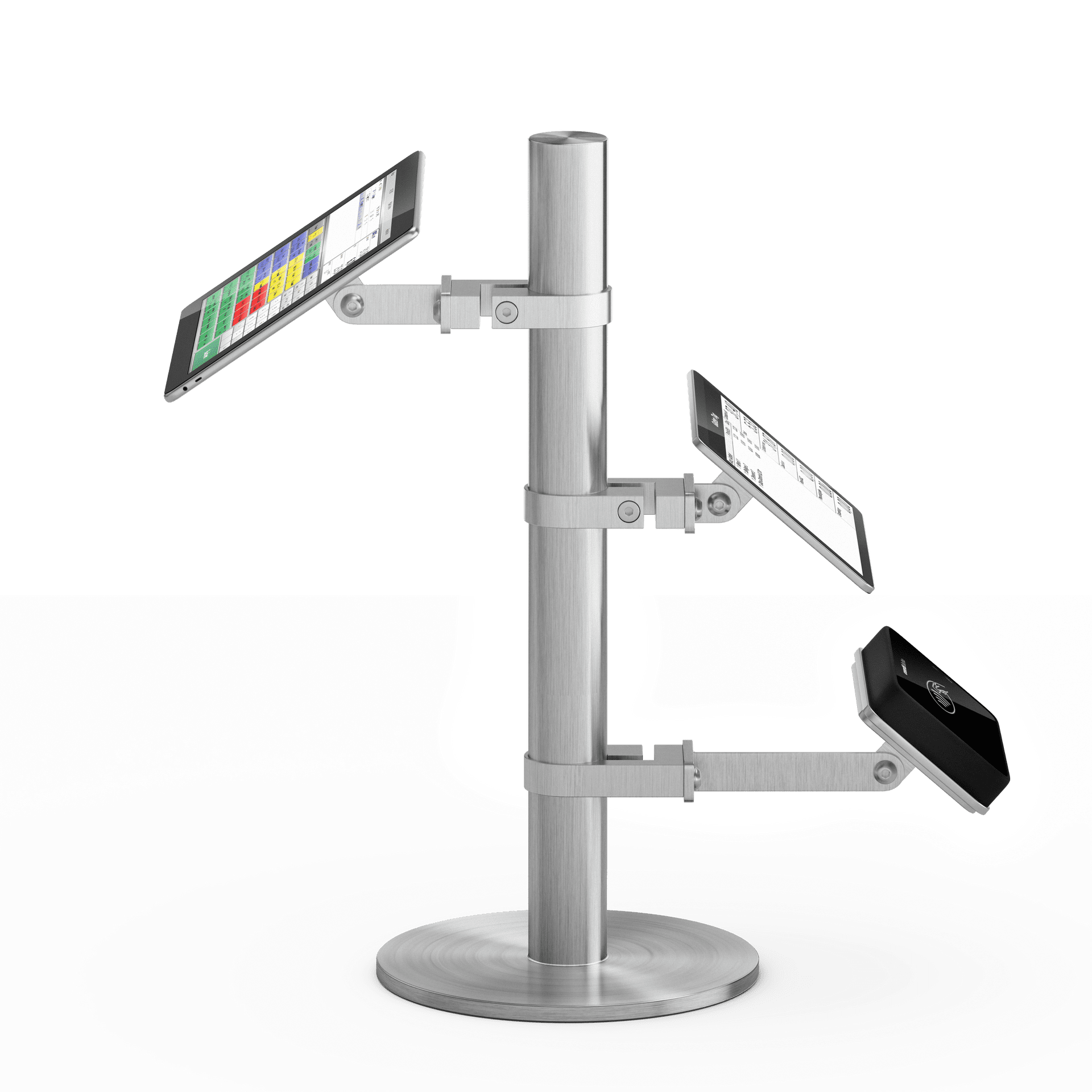 The ergonomically perfect solution for face-to-face operation in communal catering.
The intuitive cash register for served communal meals.
Central management via our MAXXplan software
Fast and intuitive operation
Cash register security / GoBD compliant
Switchable to self-service operation
Offline-capable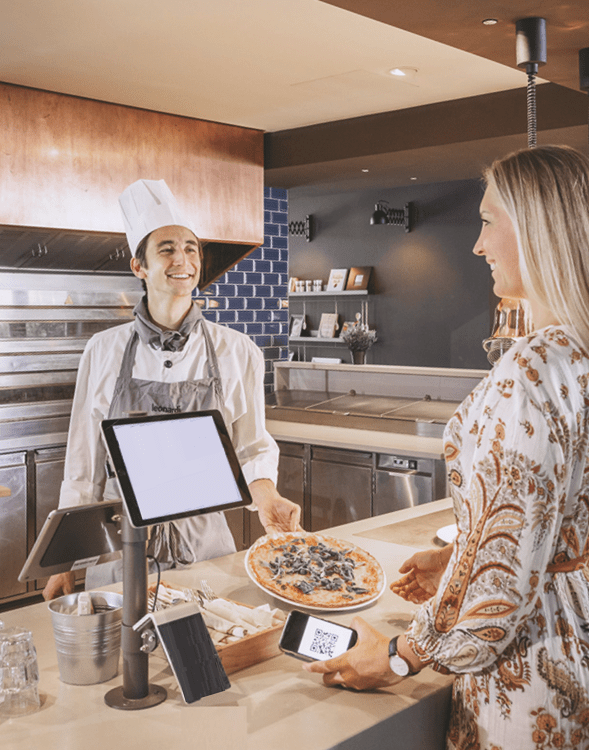 The self-service mode
In many companies, it only makes sense to staff the cash registers in the communal catering area at peak times.
If the number of guests is low outside of lunch and break times, the f2f cash register can easily be switched to self-service mode.
Visitors can then select their meals as usual and pay without cash. The intuitive software makes it possible.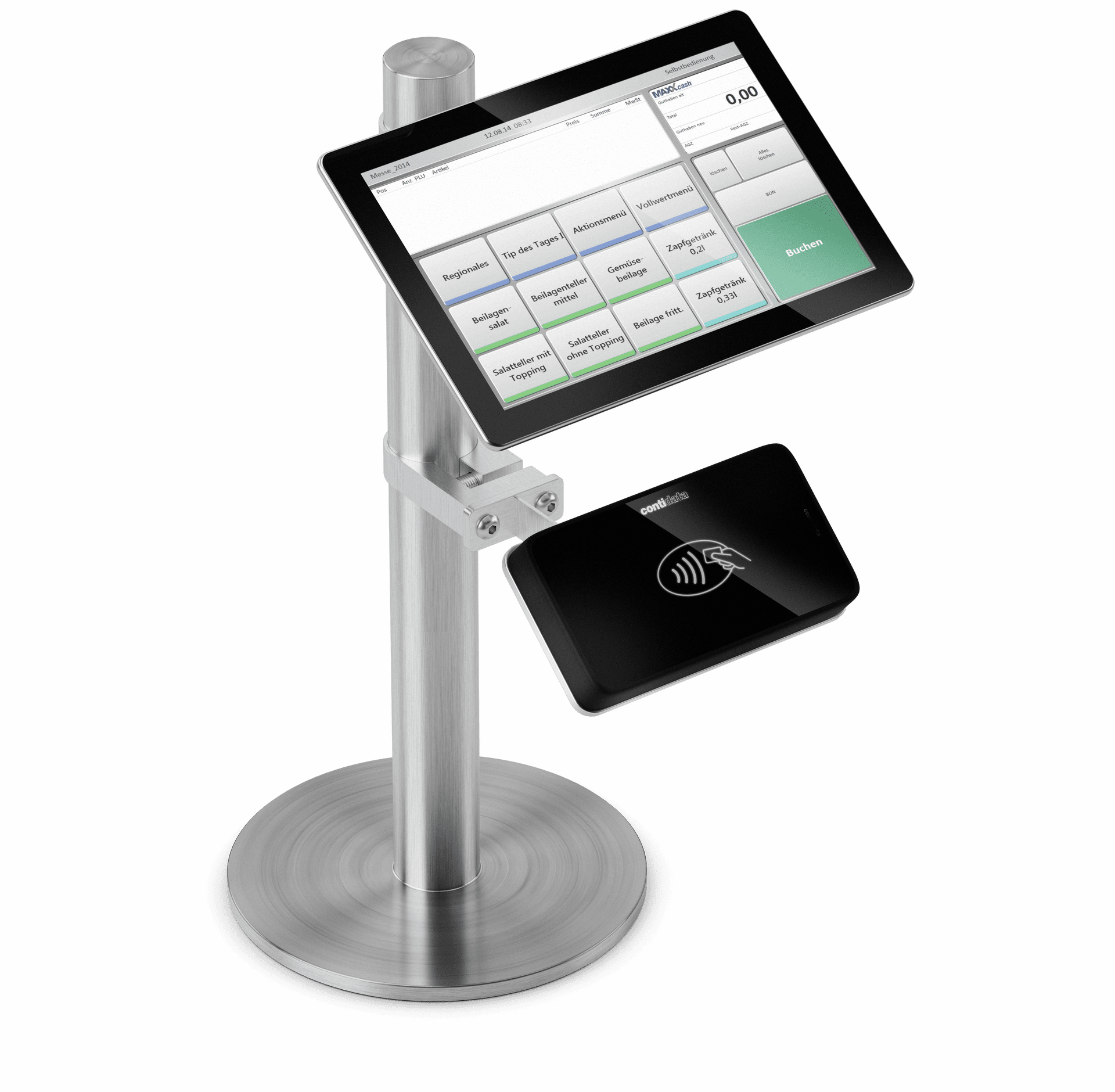 Easy integration intocateringislands
Whether breakfast buffet or salad bar - the MAXXcash compact f2f fits seamlessly into your catering islands. Depending on the counter, it can be flexibly adapted so that it can always be operated ergonomically. With the MAXXcash, you also have various equipment options available, such as a guest display.
The integrated POS software is fiscally compliant and provides all the functionalities required in a modern company restaurant. With numerous add-ons, it also sets new standards in the areas of administration, reporting, dashboard monitoring, and the visualization of additives and allergens that require labeling.
recommended building blocks: