Charging terminal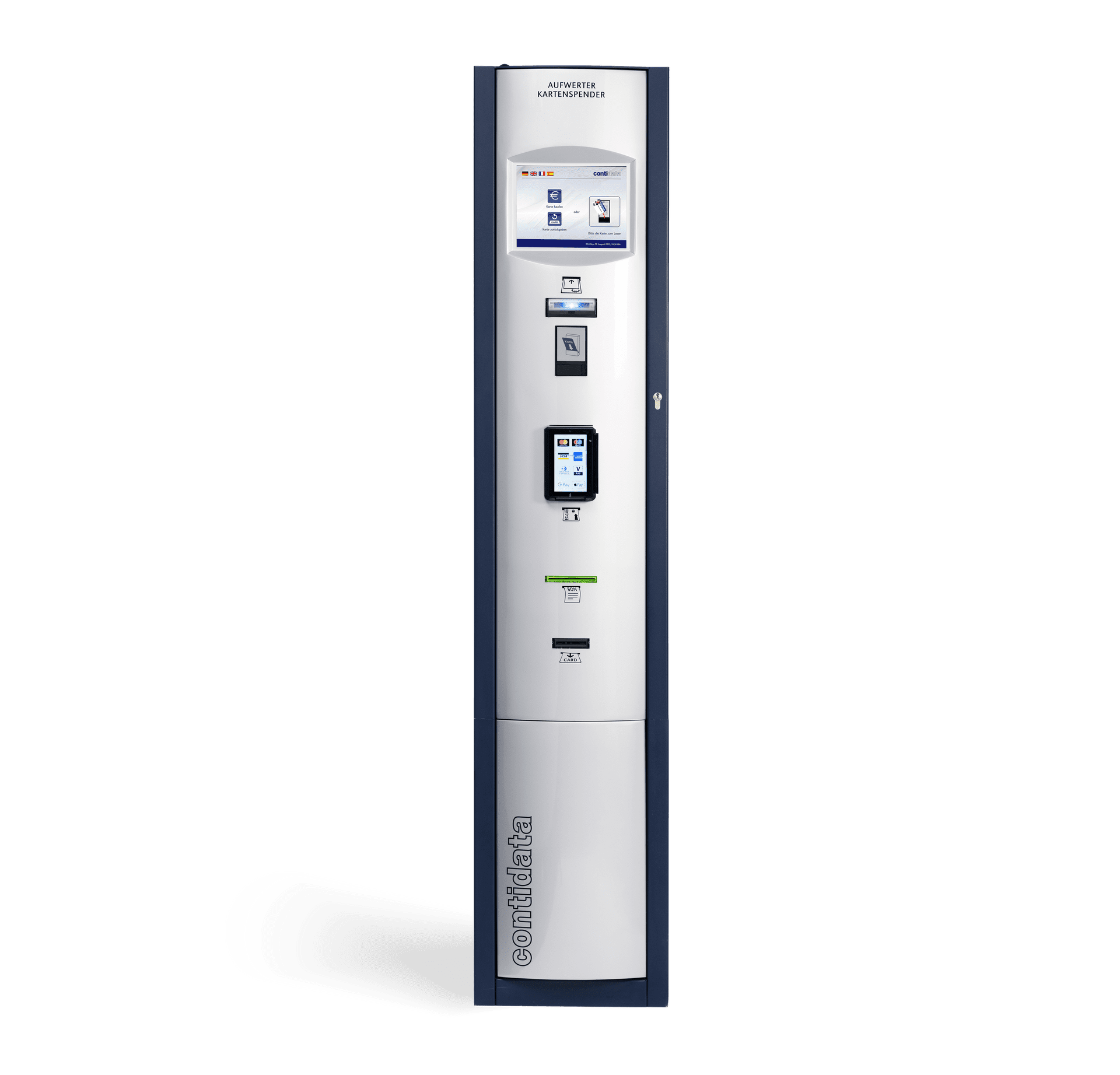 Simply and conveniently top up credit and check the current credit status - this is what the MAXXmoney top-up terminal makes possible.
Advantages
The MAXXmoney top-up terminal is a central place for your employees to manage the balance on their card. It is easy to use for all employees and allows them to top up their card in just a few simple steps.
User-friendly touch display
Banknote validator for € 5,10,20,50 banknotes
Banknote return in case of overpayment
Depending on configuration: payment in cash, by debiting the salary account or by giro or credit card
Works with all major card technologies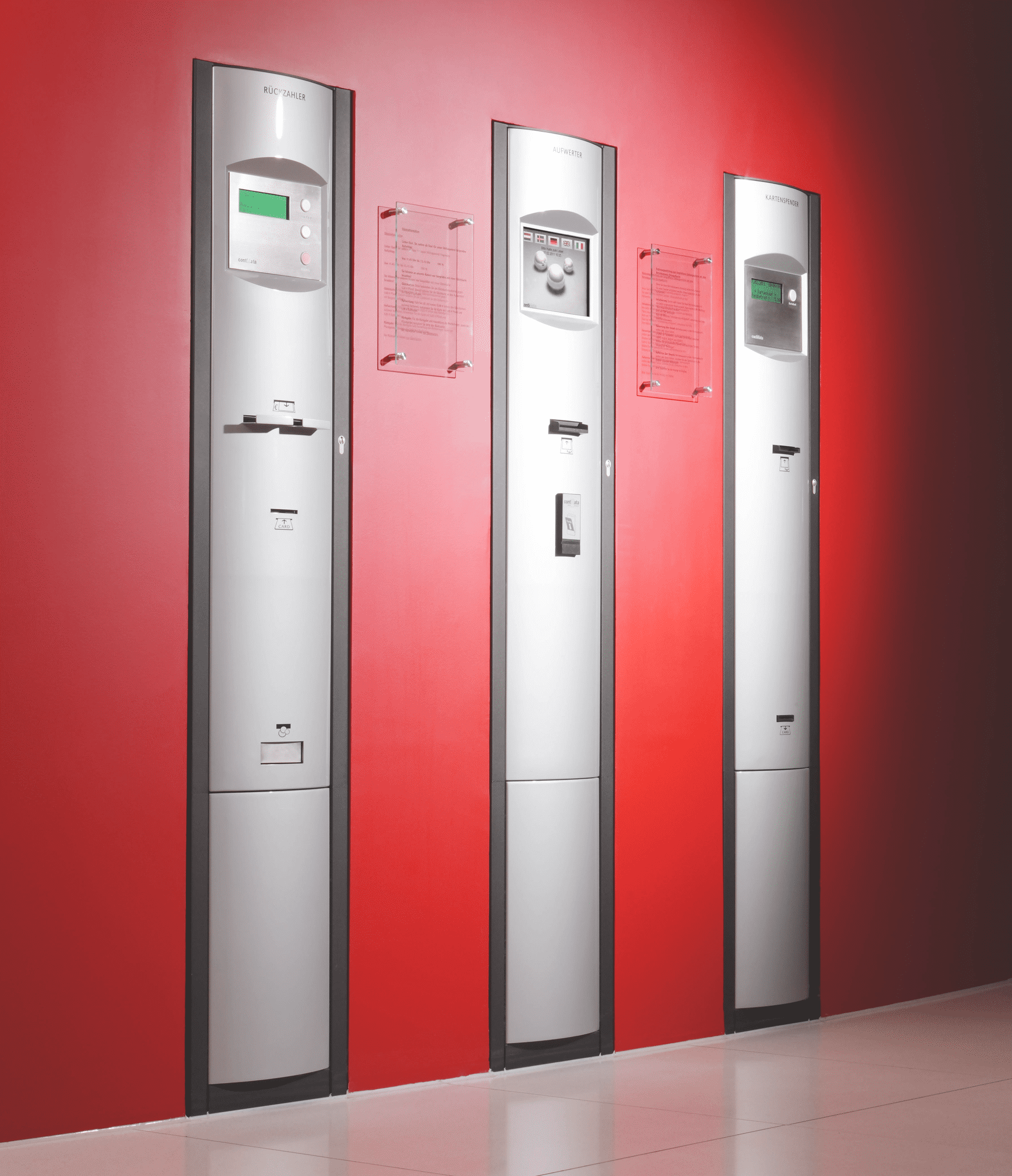 User friendly
& intuitive
Via a large, user-friendly and color-animated touch display, your employees can manage their credit at the MAXXmoney top-up terminal and intuitively: check the current credit status and top up new credit.
In addition, the terminal offers the option of activating RFID cards already in circulation or new cards for cashless payment. An additional module also makes it possible, for example, to place advance orders or for guests to rate the restaurant.