Cashless media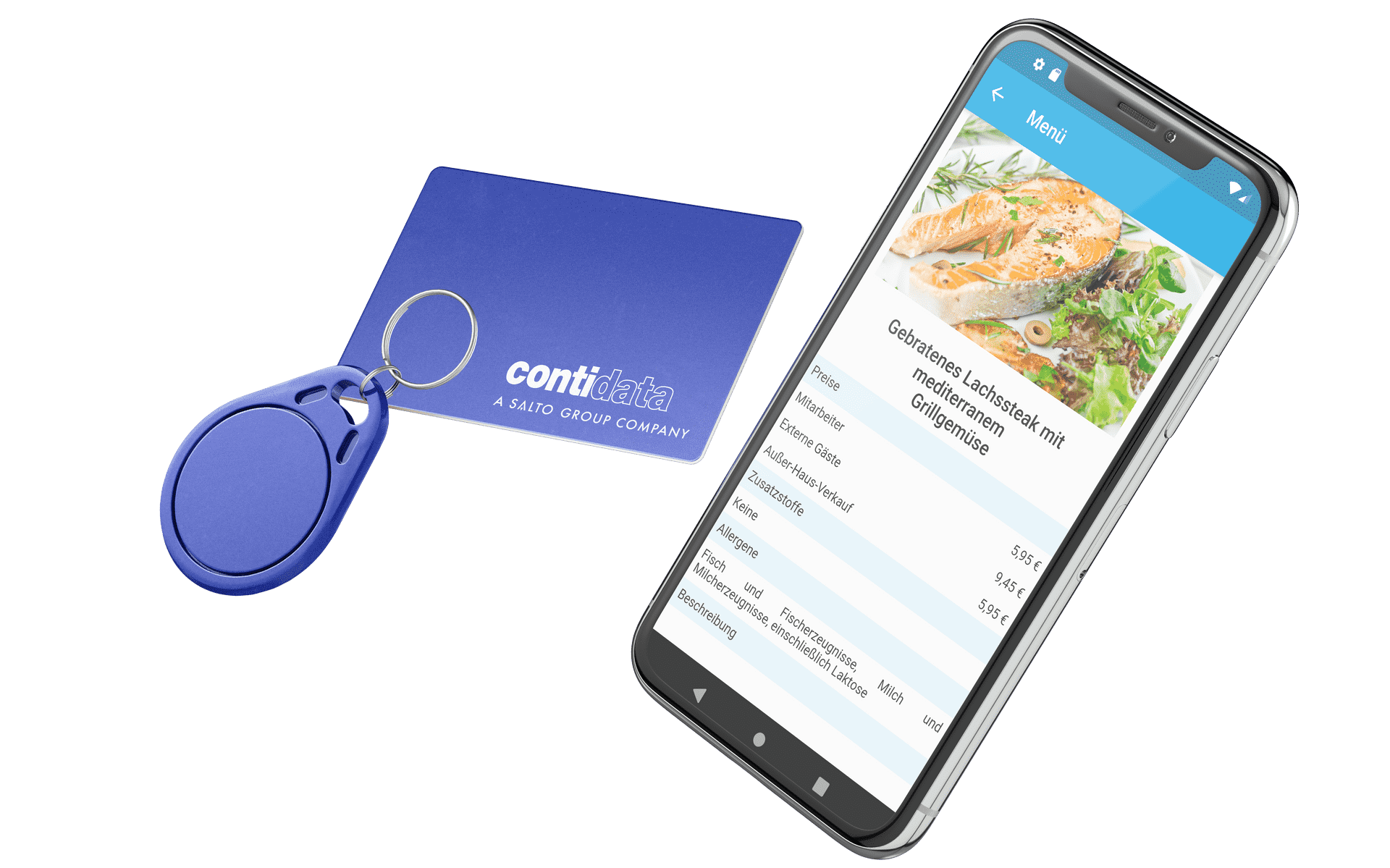 ePayment functionality for mass catering.
Cashless payment with chip card or cell phone
integrated smart card systems can be "upgraded" for payment
Top up credit via MAXXmoney top-up terminal
The cashless alternative.

Modern media for cashless payment
Say goodbye to cash in mass catering. Payment by cash is cumbersome, slow, and even poses health risks. Replace your outdated cash payment systems with modern RFID solutions and open up new opportunities.
Cashless payment enables higher guest throughput (up to 14 guests per minute at each point of sale) as well as central management of all incoming payments via administration software. For this purpose, we offer solutions for payment via employee ID card, keyfobs, tokens, and much more.
recommended building blocks: