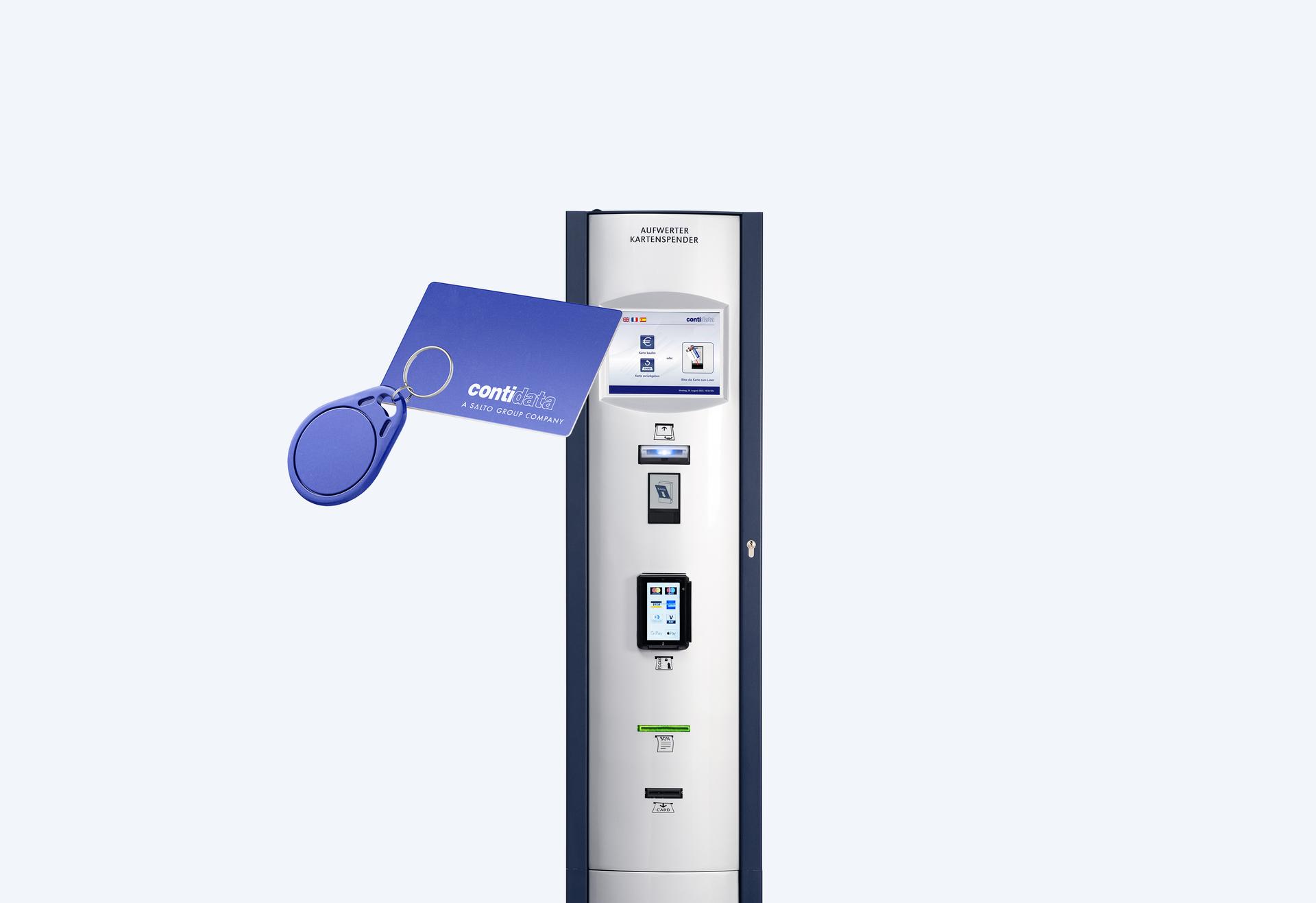 contidata
Credit cards
and revaluator
The optimal solution for company catering and food vending machines
In our modern world, where digitalization and efficiency are crucial, credit cards and reloaders offer numerous advantages in company catering and for food vending machines. They simplify daily operations and provide customers and staff with straightforward, secure and convenient payment processing. Discover now the advantages of Contidata's credit cards and revaluators, which have been specially designed for use in company catering.
Advantages of credit systems in your business
Credit cards are an innovative and practical alternative to traditional payment methods. They offer a number of advantages both for your customers and for you as the operator of a company restaurant and food vending machines:
Fast and efficient transactions: Because your customers load the credit cards in advance, transactions at the cash register or vending machine are particularly fast and straightforward.
Better cash flow management: Since the credit cards are paid for in advance, you as the operator benefit from better revenue planning capability.
Increased security: Credit cards eliminate the risks associated with cash, such as theft or counterfeiting. In addition, sensitive customer banking data is protected because it does not have to be disclosed with every transaction.
Easy management: Credit cards enable efficient management of customer accounts and sales, thus facilitating accounting and control.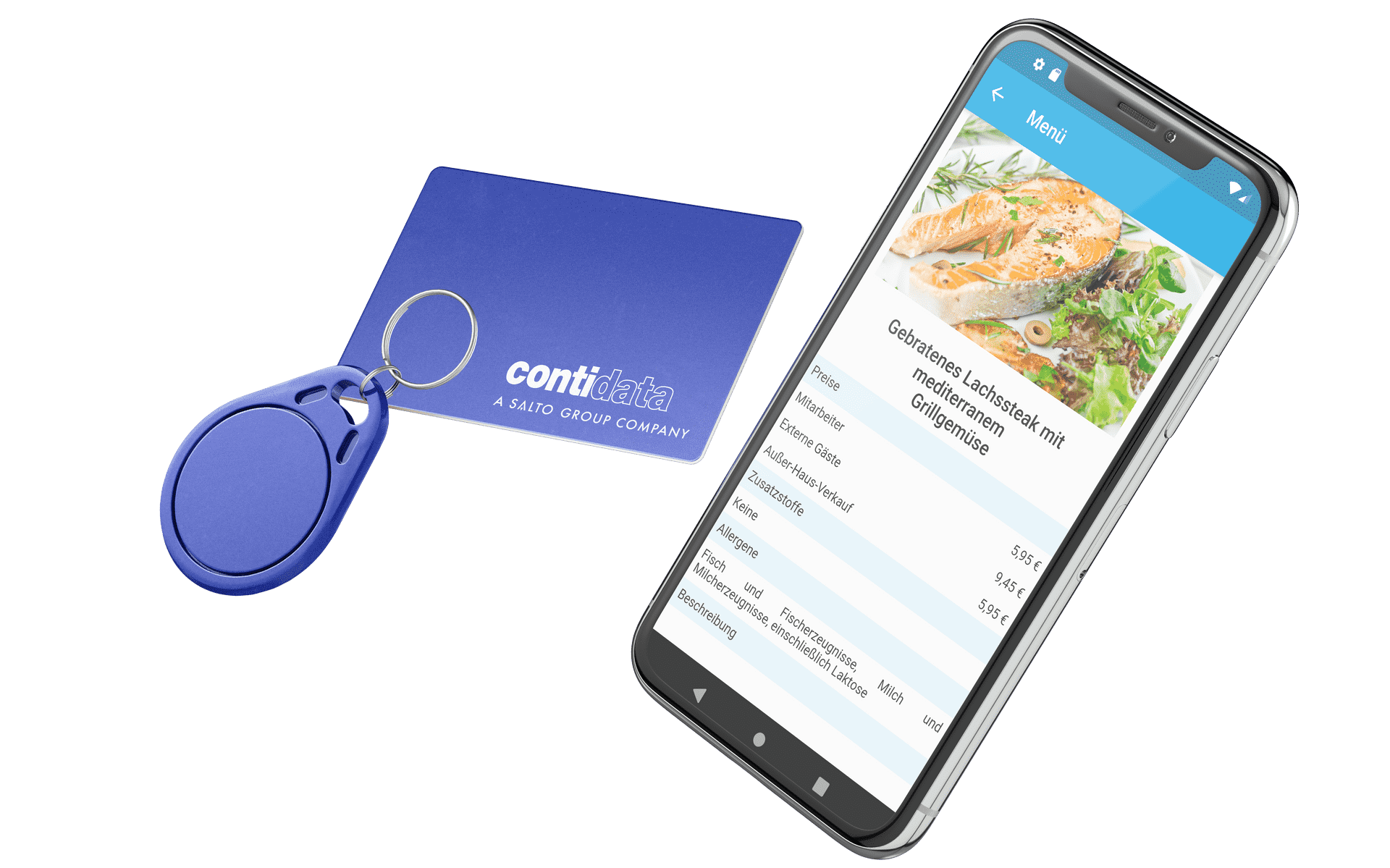 Credit enhancer - The perfect complement
Rechargers are special devices that allow your guests to easily and conveniently recharge their credit cards themselves. They are the ideal complement to the use of credit cards in company catering. Revalidators from Contidata offer a wealth of advantages:
Flexible top-up options: The revalidators allow employees to reload their credit cards themselves using various payment methods - be it cash, credit card or EC card.
Ease of use: Our reloaders are easy to use and offer your employees a high level of convenience when reloading their credit cards.
Automated processes: using reloaders automates workflows, which increases efficiency in company catering.
Customizable solutions: Contidata offers revalidators in different variants to meet the individual requirements of your operation.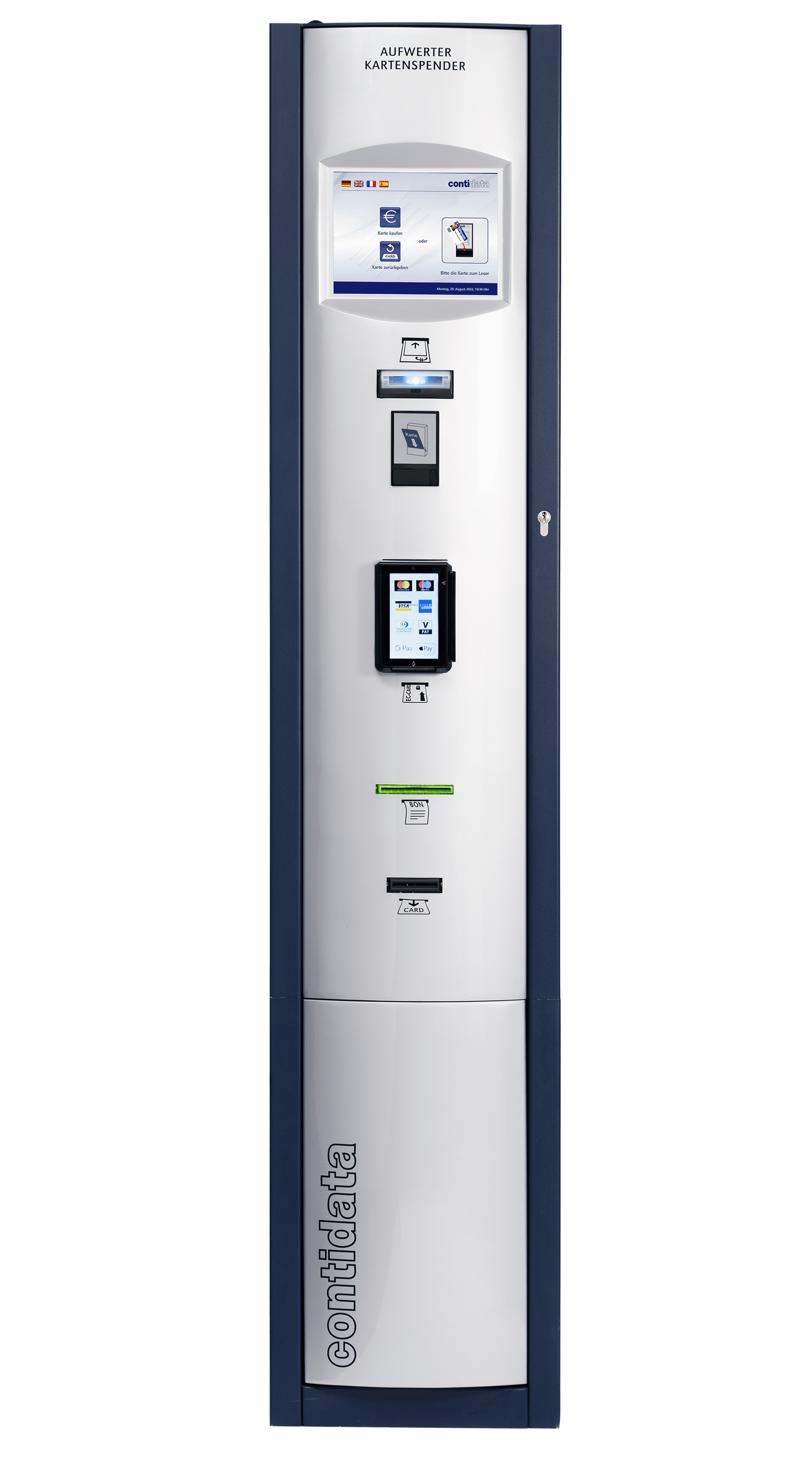 Get advice now without obligation
Simply fill out the form below - straightforward and without obligation. We look forward to assisting you with your project.
Frequently asked questions
I have very specific requirements - can the systems be customized?
Yes, just talk to us about your particular application and we will find the right solution for you.
What happens when the Internet goes down?
All our systems also operate in offline mode. Accumulated data is stored locally until the connection is available again.
Which industries does Contidata support?
Our products are independent of the industry. We work with large customers in the banking and insurance & manufacturing sectors as well as with medium-sized and small companies. In addition, we offer solutions for hospitals, educational institutions, caterers and vending machine operators, among others.
Is the consultation without obligation?
Yes, the first consultation is free of charge and completely without obligation.