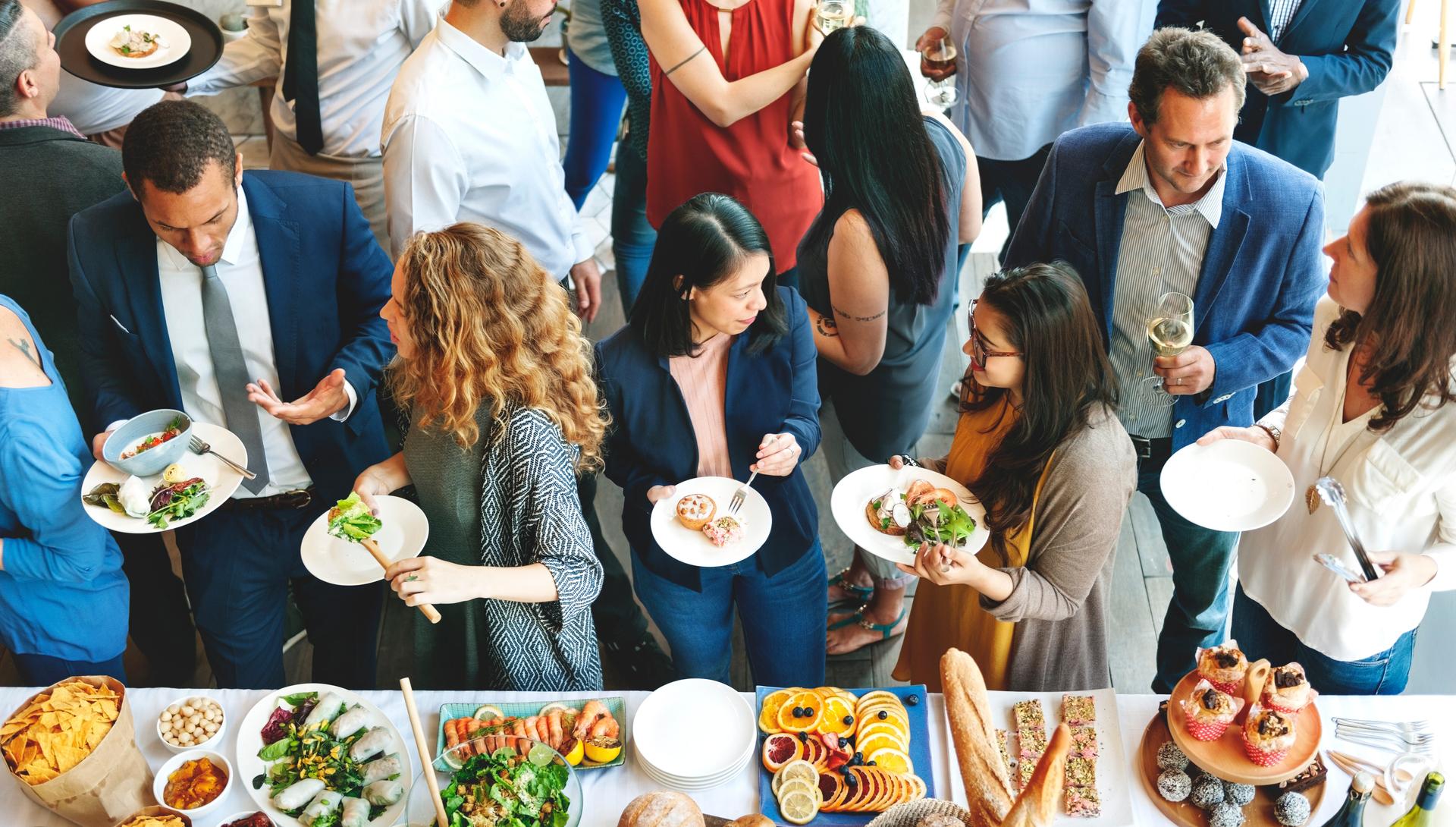 contidata for
Conference catering: Catering in the meeting room
The art of making meetings more effective and enjoyable
In the business world, meetings and conferences are indispensable parts of daily work life. They enable the exchange of information, discussion of important topics and collaboration between teams. To increase productivity and participant satisfaction, a well-designed hospitality concept (also directly in the conference room) is a real asset for your company.
The ideal hospitality for your meeting participants
Appropriate hospitality ensures satisfied and attentive participants by increasing energy levels and promoting general well-being. A diverse and balanced range of food and beverages can also help create a pleasant atmosphere that facilitates communication and collaboration.
It's important to tailor catering to the individual needs of participants. This includes taking into account food allergies, intolerances and special diets such as vegetarian, vegan or gluten-free. A flexible catering concept makes it possible to tailor catering to the individual needs of the participants and thus ensure a pleasant and productive environment.
Exclusive service does not have to be complicated
As a manufacturer of cash register and catering systems, Contidata offers solutions that significantly facilitate the organization and execution of conference catering. Our systems make it possible to precisely plan catering requirements, manage the selection of food and beverages, and efficiently coordinate the entire catering process.
At the same time, the user-friendly interface of our software ensures ease of use and allows changes to be made quickly and easily. The integration of Contidata systems into the catering process thus contributes significantly to a successful and professional event.
The Contidata conference hosting system offers:
Detailed display of menus and their additives subject to labeling as well as allergens
Current information about the order status
Cancellation function
Order transmission also to external caterers
Subsequent additions and corrections to the order possible
In this way, you ensure that your guests are always optimally catered for, even during long conversations - and are thus guaranteed to have special memories of the get-together.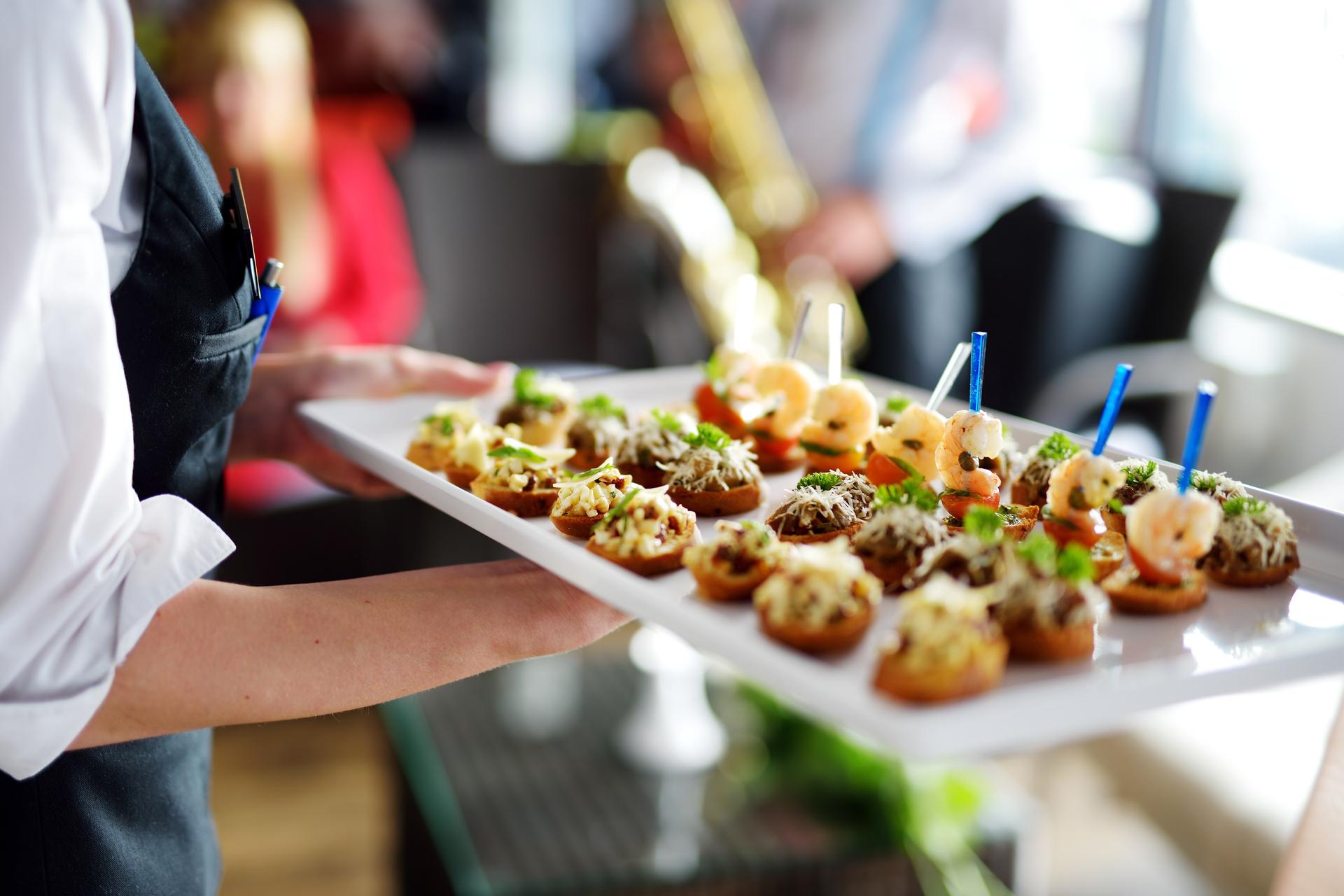 Get advice now without obligation
Simply fill out the form below - straightforward and without obligation. We look forward to assisting you with your project.
Frequently asked questions
We are the market leader in the field of payment systems in company catering. contidata has been around for 35 years - with over 1,000 customers in Germany alone, we have a customized and reliable solution for every requirement.
I have very specific requirements - can the systems be customized?
Yes. Our consultants are experts in developing solutions for every application. Contact us and we will discuss the possibilities with you.
Is the consultation without obligation?
Yes, the first consultation is free of charge and completely without obligation. We create your customized concept and show the different possibilities to ideally implement your desired processes.