MAXXcash cash register systems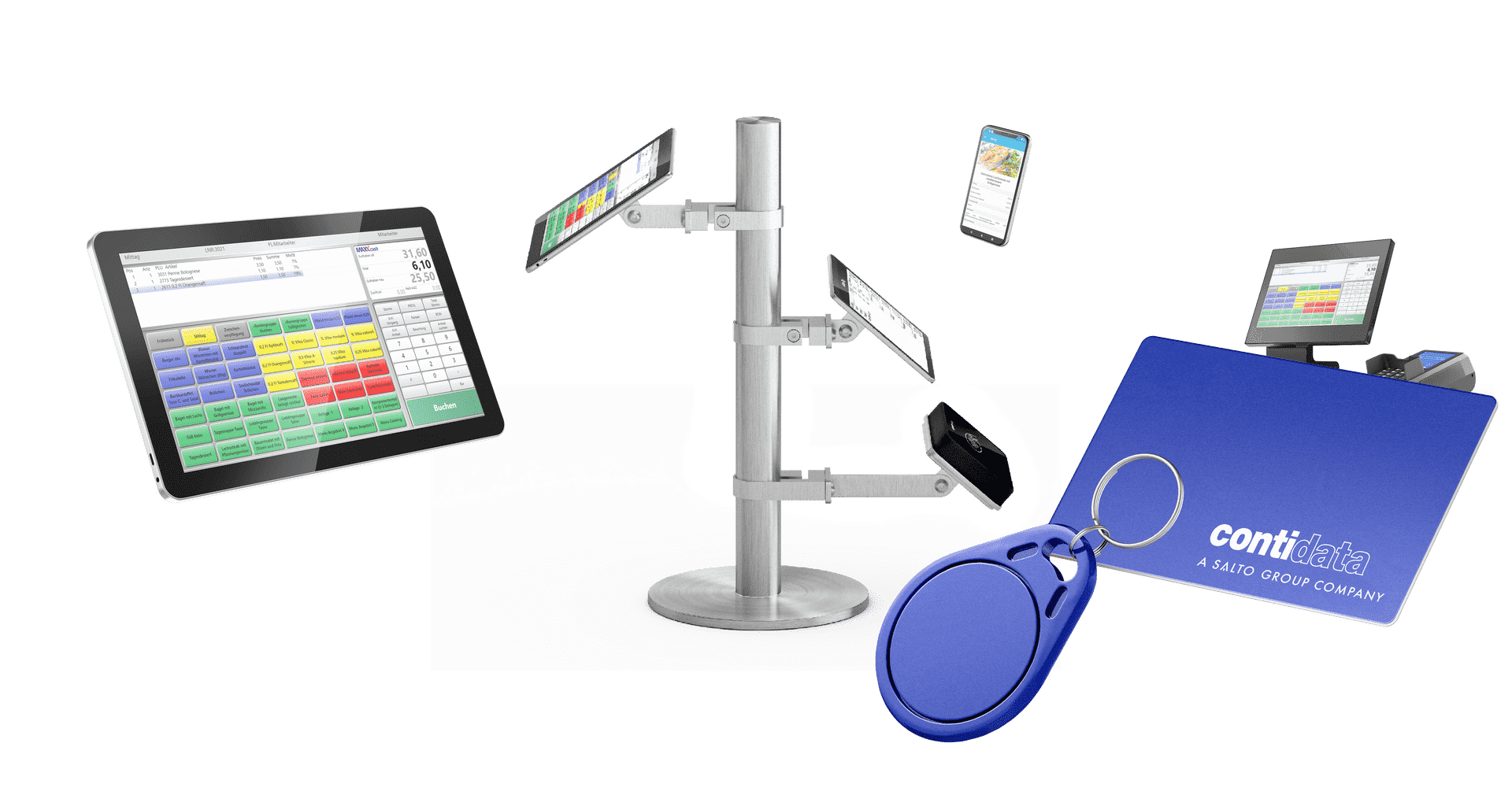 Cash register system as individual as your needs - under the product line MAXXcash we carry for you self-service cash registers, tablet cash registers, face-2-face cash registers and more.
Adapted to your requirements
Available for all common card systems
Advantages
Linked to our proven MAXXplan software
Sustainable & scalable - as your POS needs grow, you can easily expand with additional MAXXcash POS systems
Intuitive handling
Fail-safe thanks to offline mode
Works with all common chip card systems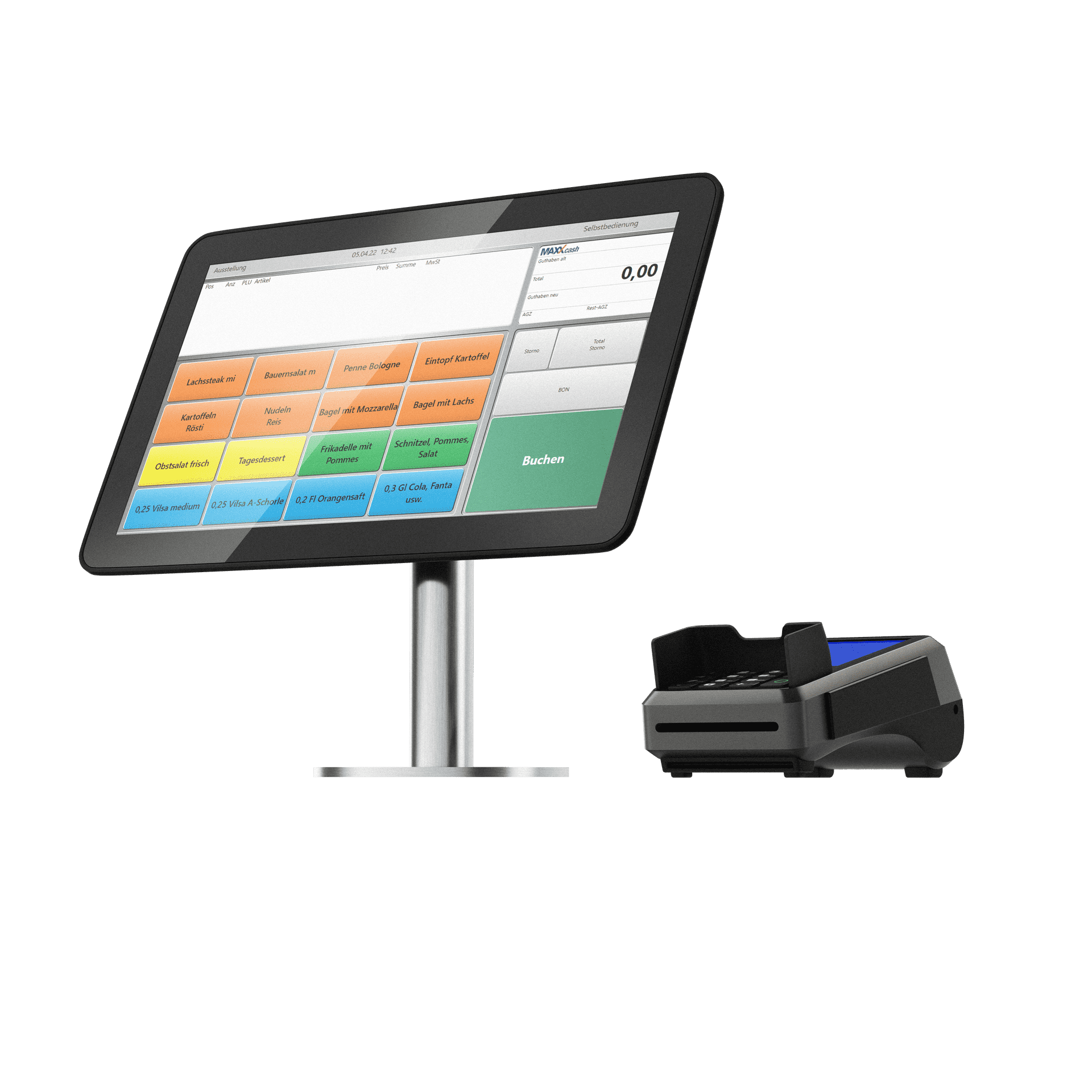 Functionality meets usability
Our POS software gives your MAXXcash POS system all the functions you need for daily use. The software makes your cash registers intuitive to use, so you can train new staff within minutes.
In addition, the software meets all fiscal standards as well as the requirements of the Basic Data Protection Regulation. With the POS software, your communal catering runs smoothly, worry-free and fast - so a high guest throughput is guaranteed.
Whether self-service checkout or face-2-face - with the MAXXcash product line, we cover all requirements from small cafeterias and large kitchens to cloud-based solutions for multiple locations.
MAXXcash POS systems interact with your central MAXXplan software- making handling intuitive and convenient for both employees and your guests. If your company grows, your system for community catering can also be expanded as desired.
Customized peripherals
To cover special requirements of your company catering, we offer most different hardware and software solutions. Discover the contidata periphery here.
MAXXcash periphery