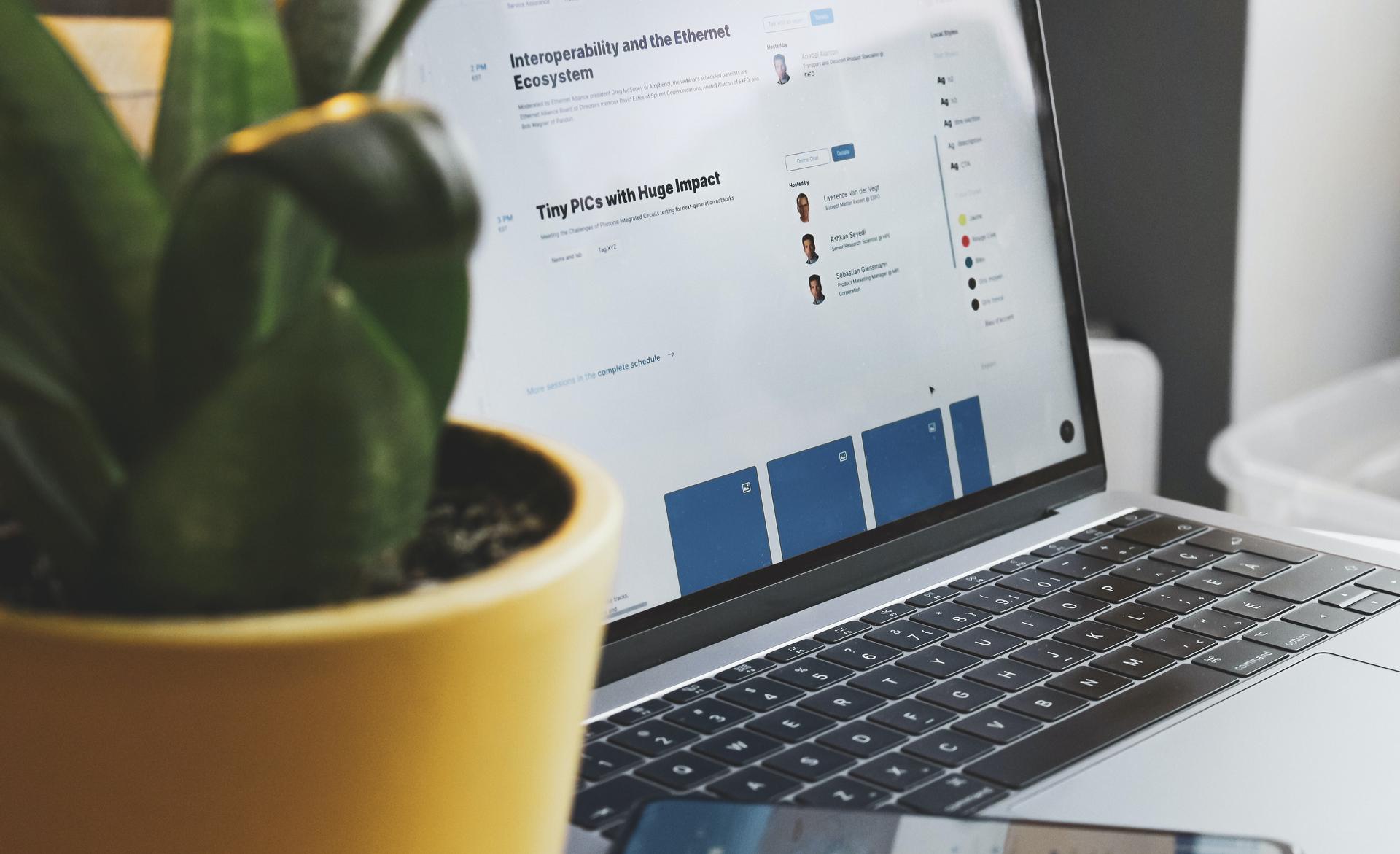 Ordering food on the go - an appealing option, especially in times of home offices.
In our more than 35-year company history, the development of the MAXXapp was a very special highlight. This is because it enables employees and guests to pre-order their food and drinks from anywhere and pick them up at a predefined time and place.
This reduces waiting times in the cafeteria and ensures less contact between employees in different departments during times of particular health risks.
Order food conveniently on your smartphone or tablet
In times when your employees spend a lot of time in the home office, it is a particularly welcome feature: the MAXXapp. With it, your guests can conveniently obtain information on the current menus from anywhere and order them directly - in the canteen or even at the food vending machine.
Secure, encrypted data transmission
Provision of menu information including additives and allergens
Flexible and convenient ordering option on smartphone or tablet
Linked with MAXXplan
High degree of plannability for the communal catering sector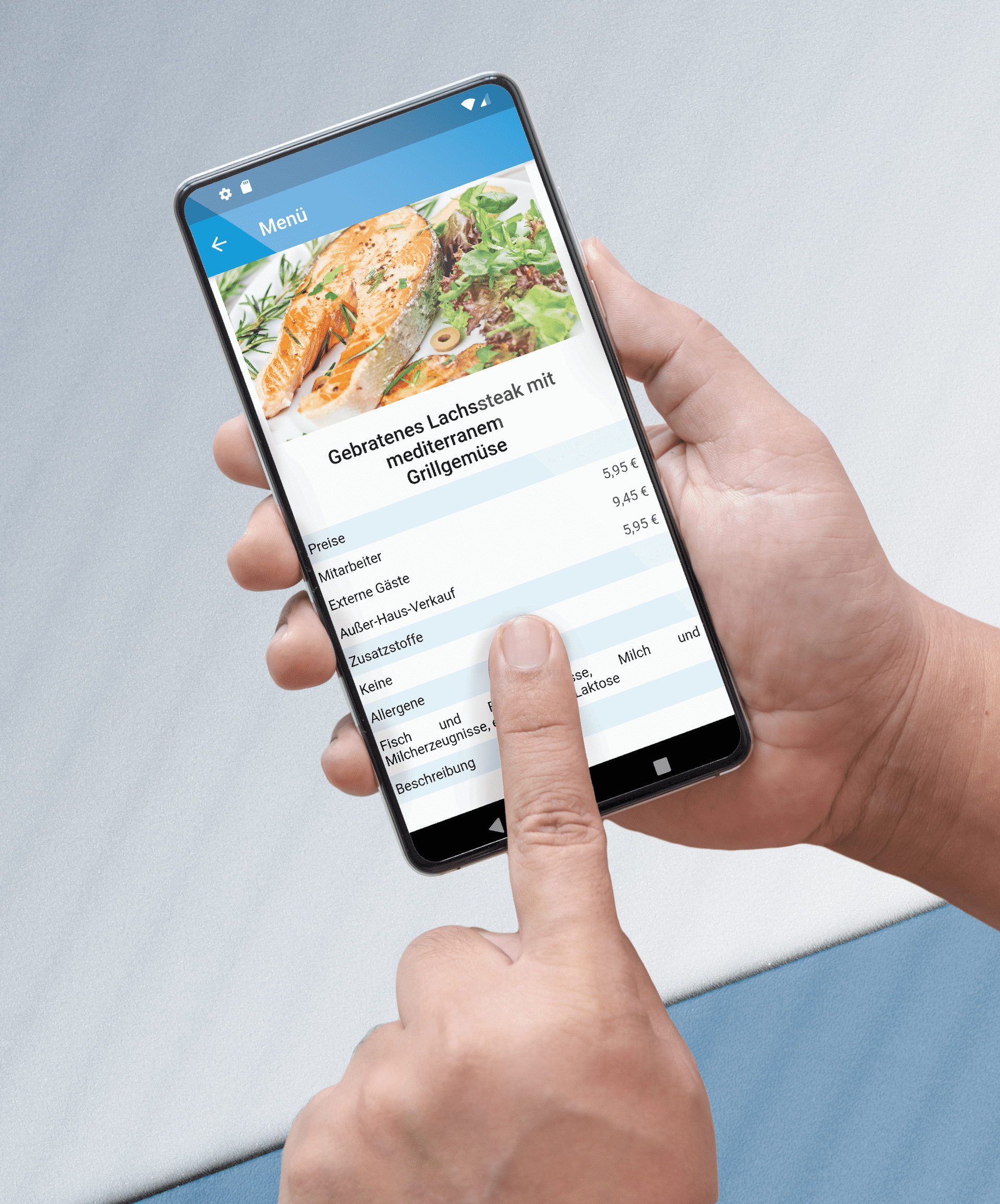 We recommend for your company canteen: