New transitional arrangements for TSE of cv cryptovision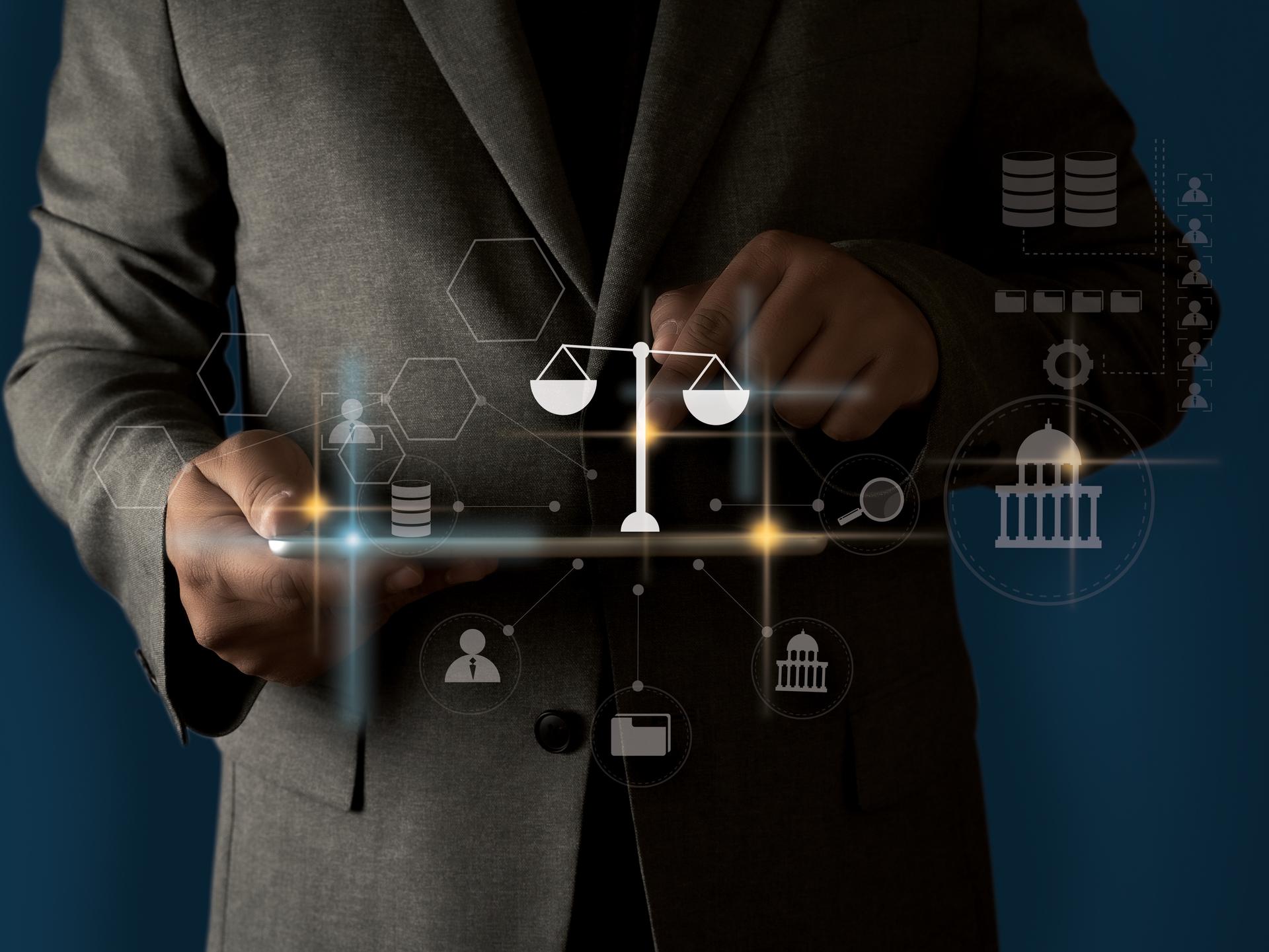 New transitional arrangements for TSE of cv cryptovision
In the digital age, the security and integrity of transaction data are of utmost importance. Since January 2020, the law on the protection against manipulation of basic digital records has made it mandatory to protect electronic recording systems with a certified technical security device (TSE).
There is important news for companies using the TSE module of the company cv cryptovision GmbH.
The German Federal Office for Information Security announced that the certification of the TSE version 1 of the company cv cryptovision GmbH will expire on January 7, 2023. This means that this module will no longer be considered a certified TSE as of that date.
Fortunately, there are transitional arrangements that offer companies more flexibility. A BMF letter dated October 13, 2022 clarifies that there will be no negative consequences until July 31, 2023 if TSE version 1, which was purchased and installed before July 7, 2022, continues to be used.
Furthermore, following discussions with the supreme tax authorities of the states, it was determined that the replacement of TSE version 1 that is no longer certified must be carried out immediately after the certification of TSE version 2. Companies that make use of the transitional arrangement must notify their competent tax office in order to avoid negative consequences by July 31, 2024.
For companies wishing to take advantage of this transitional arrangement, it is important to document certain requirements and ensure that all necessary documents are available within the statutory retention periods and can be produced if required.
The digital world is constantly evolving, as are the rules and regulations that affect it. It is essential for any business to stay up-to-date and ensure that all systems and processes are in compliance with current requirements. Stay informed and adapt your business accordingly.